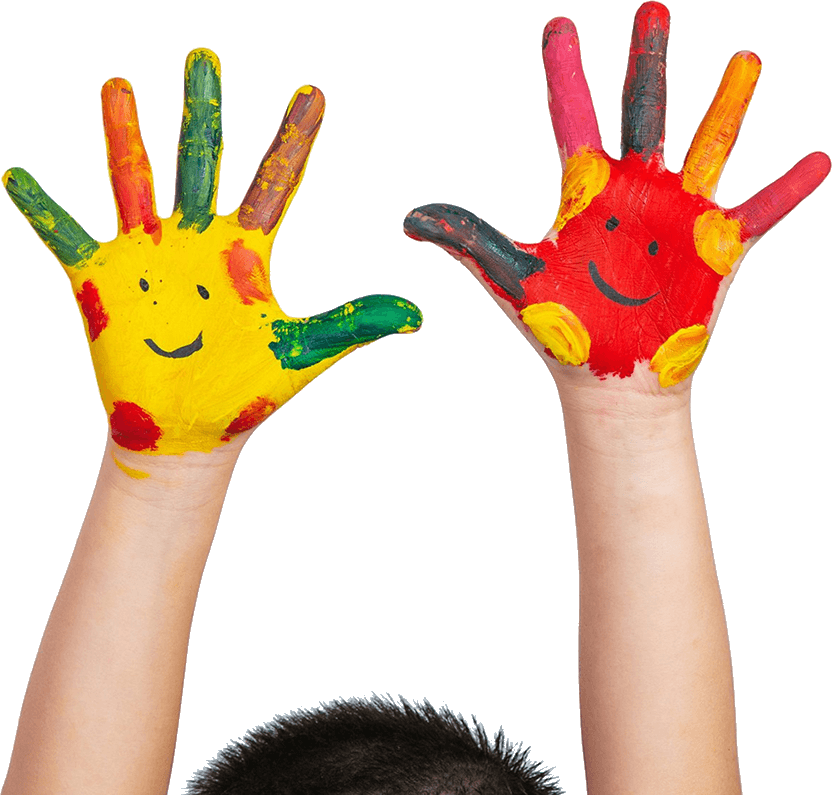 Little NEMO'S
Daycare & Out of School Care Centre
Little NEMO'S Daycare and Out of School Care Centre Inc. (Little NEMO's) is a start-up daycare facility in Edmonton that provides daycare and out-of-school care services to children from 6 months through 12 years old.
Little NEMO's is one of the largest and most nurturing high quality and unique child care services provider in Edmonton.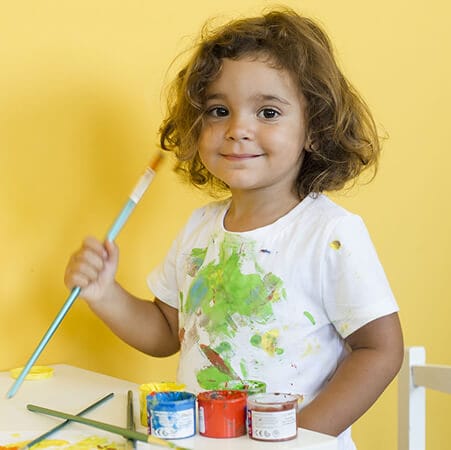 Arts & Crafts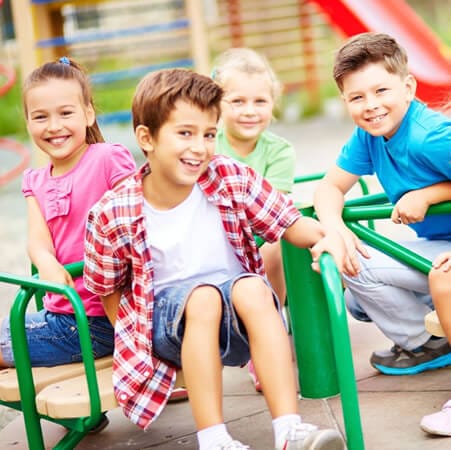 Field Trips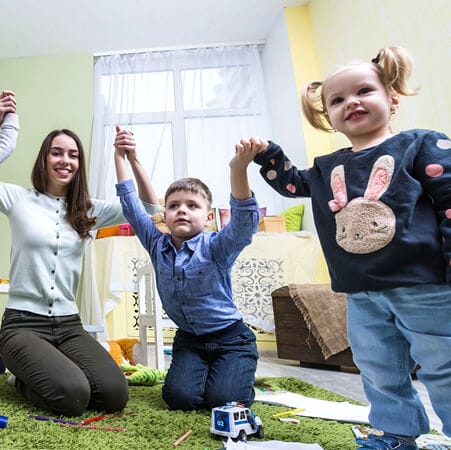 Music & Movement
Exercises
About Us
St. Albert location accepts children from 6 months while Victoria Trail location accepts children from 12 months. Parents are welcome to review the location specific policies in the prospective location.
Little NEMO'S Daycare & OSC Centre
Little NEMO'S Daycare & OSC Belmont Centre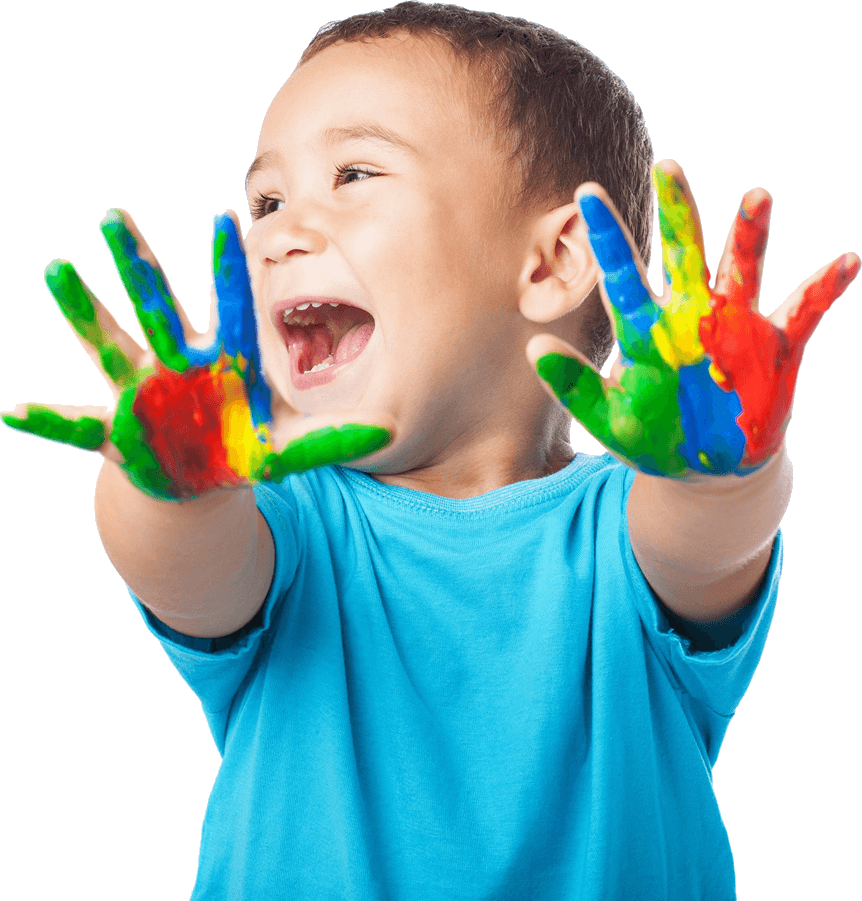 Little NEMO'S is a place where learning becomes fun, where kids learn to celebrate diversity and where they are known by every member of the staff. This daycare is friendly and welcoming, celebrating life as often as they can. My son is particularly fond of the Friday Treat! With exceptional activities to pass the summer months and school photos to treasure for life, Little NEMO'S stands out as a daycare.
Briana Biggs
Little Nemo's day care and out of school care is a place which provides confidence in knowing my child is safe. I can trust they are always looking out for my child's well-being. School drop offs and pick ups really ease my stress knowing there is always a source able to charter my child to and from school.
Jenna Moroney
Since my (4 year old) has started at Little Nemo's daycare - he has been thrilled about going there daily. He still gets a bit disappointed on the weekend as he is not able to go on weekends! The staff have been great! Super easy to speak with, always have his best interest at heart and I feel secure in leaving my child at the daycare as I know that he is well taken care of. It's been a great relief sending my child to an established daycare that has been around since 2014!! I will/would continue to recommend this amazing daycare to everyone I know! Thank you Little Nemo's daycare for all of your continued hard work and dedication to my little one!!
Brianne